This bundle of courses include a comprehensive array of specialised and general training focused on nurses need for knowledge and expertise in the following areas; Woundcare, Male Catheterisation, Nutrition in End of Life Care, Diabetes, Infection Control, Pain Management, Administration of Subcutaneous Fluids, Medication Management and Dementia Care.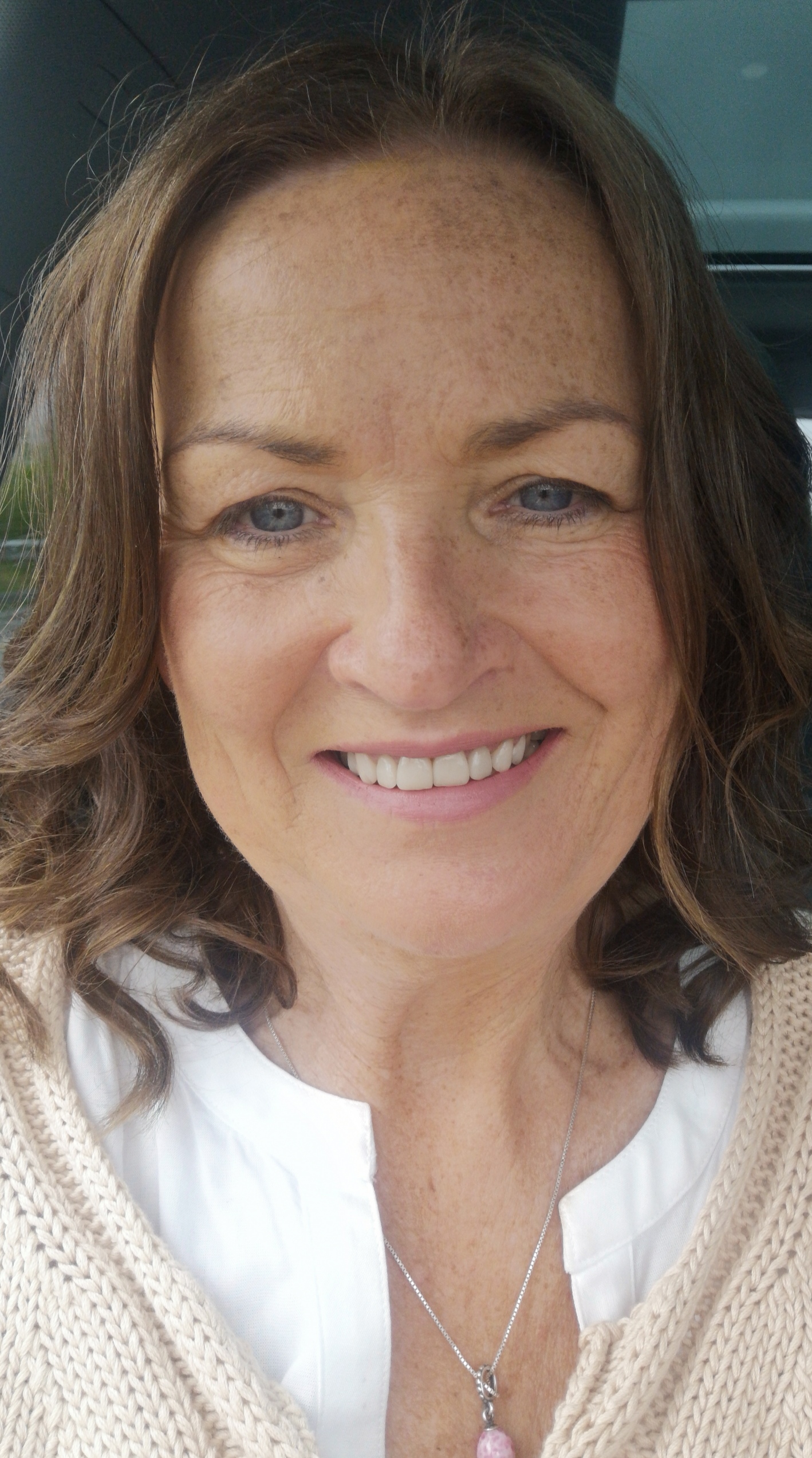 Hi I'm Ann Gardiner
Thank you for choosing Nurse Education & Training Solutions as your Online Training Provider. We hope you are happy with your experience and that you enjoy developing your knowledge and skills with us.


Frequently Asked Questions
Who do I contact if I am not happy with my purchase?
Contact us at [email protected] if you have an issues with any aspect of the service..


Bundle Contents
Showcase courses and coaching in your Bundle.