This Care Bundle specifically for Social Care Settings encompasses training in Seizure Management. Care and Maintenance of PEG Tubes, Tracheostomy Care and safe Delivery of Oxygen and Suction in Community Settings.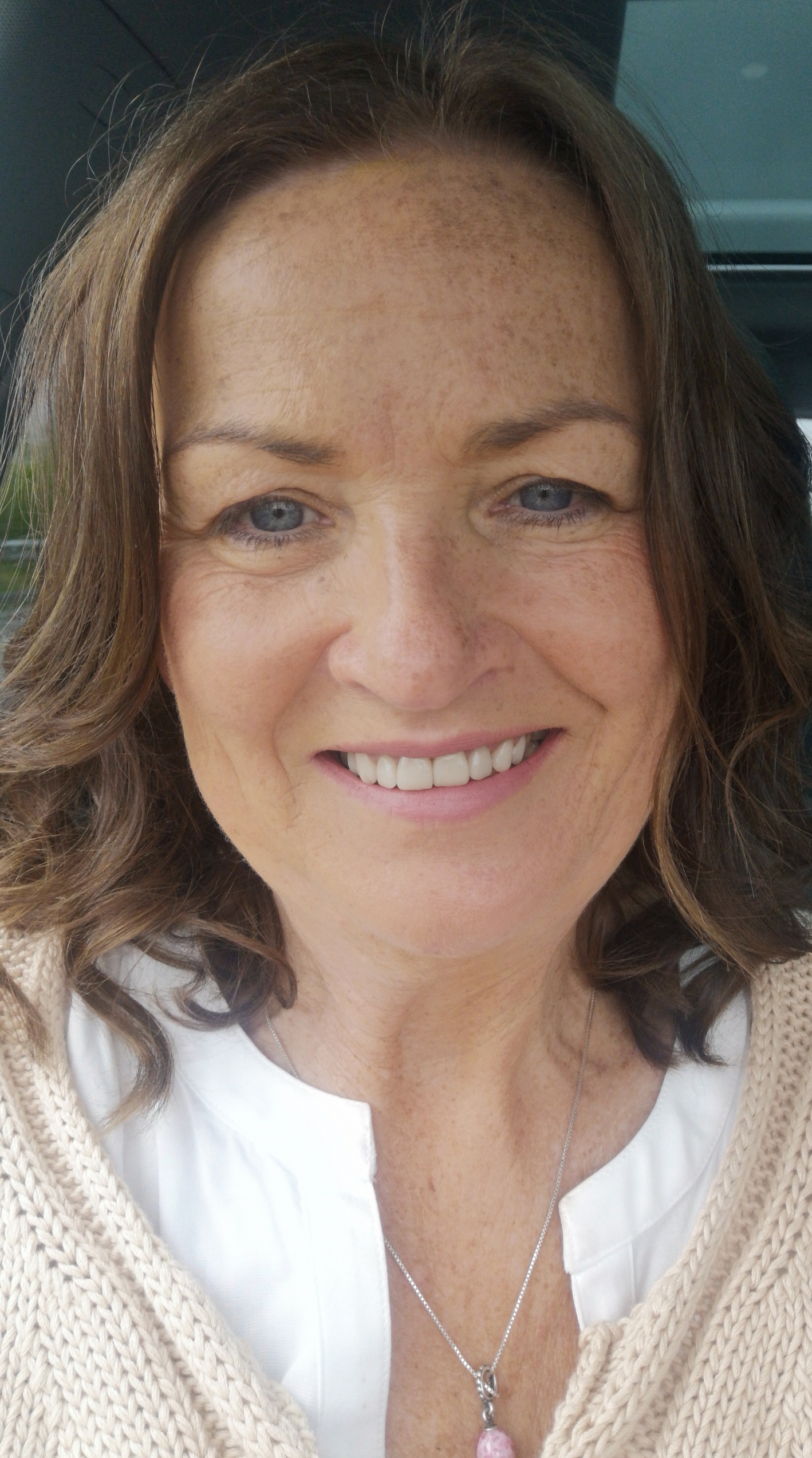 Hi I'm Ann Gardiner
Thank you for choosing Nurse Education & Training Solutions as your Online Training Provider. We hope you are happy with your experience and that you enjoy developing your knowledge and skills with us.


Frequently Asked Questions


Who do I contact if I am not happy with my purchase?
Contact us at [email protected] if you have an issues with any aspect of the service..


Bundle Contents
Showcase courses and coaching in your Bundle.