The Training Package contains four courses that emphasise the knowledge and skills required for effective documentation of Clinical Care and for Person Centered Care Planning. It takes you through the Audit Process and provides a comprehensive training programme to support you in building your Leadership and Management expertise.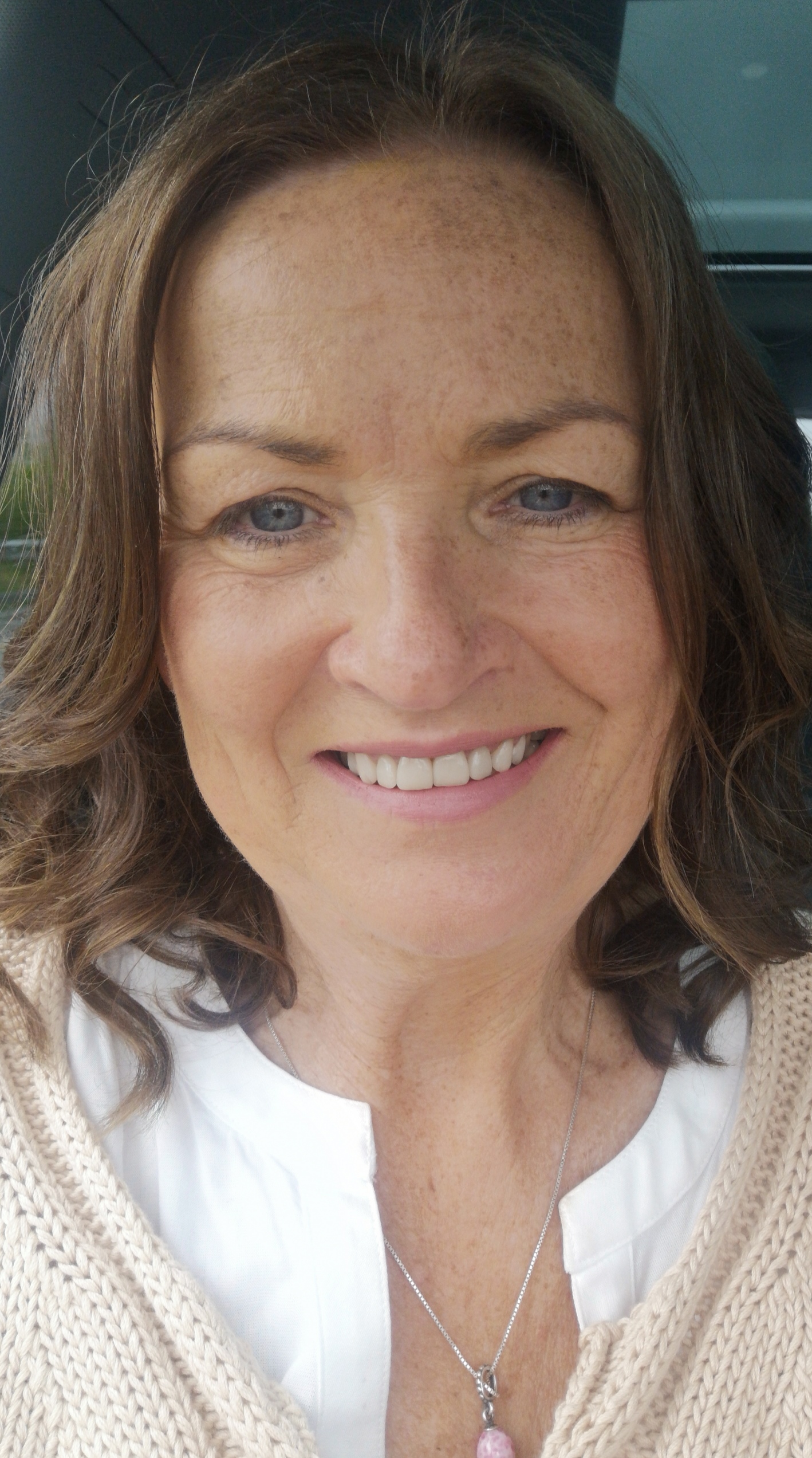 Thank you for choosing Nurse Education & Training Solutions as your Online Training Provider. We hope you are happy with your experience and that you enjoy developing your knowledge and skills with us.
Frequently Asked Questions
Who do I contact if I am not happy with my purchase?
Contact us at [email protected] if you have an issues with any aspect of the service..