Welcome to NETS
Nurse Education & Training Solutions provides online training here on this site as well as onsite training at your facility and at convenient locations in Ireland for nurses, healthcare assistants and allied health professionals who wish to update their knowledge and skills. We offer a comprehensive range of education and training services to healthcare facilities and professionals in a wide range of general and speciality areas. We offer some programmes through blended learning in addition to live training. All courses can be delivered via zoom to groups of learners. We offer individual and group rates. email [email protected] to discuss your training needs.
.
Courses are for nurses, health and social care workers and allied healthcare professionals where appropriate. Training is accredited by NMBI where applicable to Nurses only.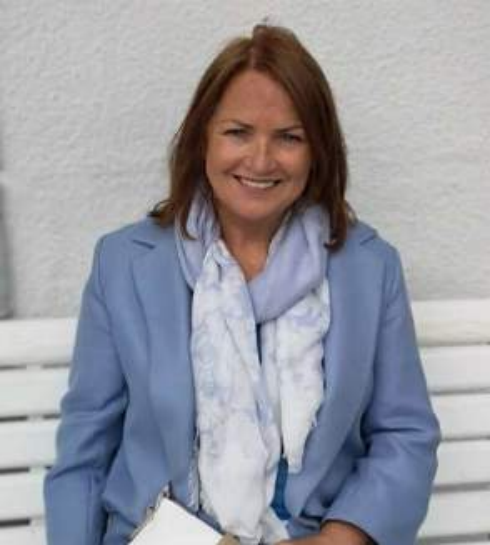 Ann Gardiner
Owner/Director of Nurse Education & Training Solutions
A highly qualified Specialist Nurse and Tutor with extensive experience both at operational and strategic level whilst employed in United States of America , Britain and Ireland. Ann is on the general and the tutors division of The NMBI Register. Courses have been accredited at Category 1 or 2 by NMBI where appropriate. Ann holds a Masters Degree in Nurse/Midwifery Education, A Higher Diploma in Palliative Nursing and A Diploma in Psychology of Counselling. She has worked in a diverse range of areas including end of life care as a Clinical Nurse Specialist in the homecare setting, intravenous nurse clinician in the community USA and developing and delivering education programmes in healthcare settings in Ireland. All programmes delivered by NETS are underpinned by best practice, national and international guidelines and carry nationally recognised CEU's. 
Nurse Education & Training Solutions Aims
Our aim is to provide a high standard of education and training to healthcare professionals in an efficient and cost-effective service to healthcare providers and employees. An inclusive approach to education is fostered and the courses are evaluated on an ongoing basis to ensure participant satisfaction with the programmes. Nurse Education & Training Solutions is attuned to emerging trends and local needs in a rapidly changing healthcare environment and is adaptive and flexible in developing new courses to meet these requirements. Training is reflective of current legislation and underpinned by national and international guidelines set down by relevant governing bodies. It is in line with HIQA Guidelines and NMBI Requirements as well as European and Global Directives for Better Safer Practice in the delivery of healthcare in an evolving and challenging healthcare system.